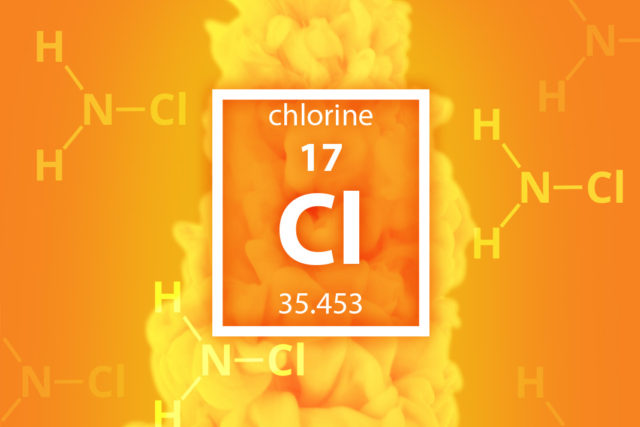 A Primer on What You Need To Know
Chlorine & Chloramines are used to disinfect bacterial contaminants in our tap water and are most commonly formed when ammonia is added to chlorine. The typical purpose is to provide longer-lasting water treatment as the water moves through pipes to consumers. This type of disinfection is known as secondary disinfection. Chloramines have been used by water utilities for almost 90 years, and their use is closely regulated. More than one in five Americans use drinking water treated with chloramines. Water that contains chloramines and meets EPA regulatory standards is safe to use for drinking, cooking, bathing and other household uses.
The EPA strongly encourages people to learn more about their drinking water
The EPA strongly encourages people to learn more about their drinking water. Your water bill or consumer confidence report are a good starting points for local information. Water agencies have several different choices when it comes to disinfection. To find out if chloramines are used in your community, contact your local water system or you can check http://www2.epa.gov/ccr to see if your community has posted a report.
"Safe" however, doesn't necessarily mean "best for your health" or "best for your home" when it comes to water treated with chloramines. The good news is that there is something within your control to change that.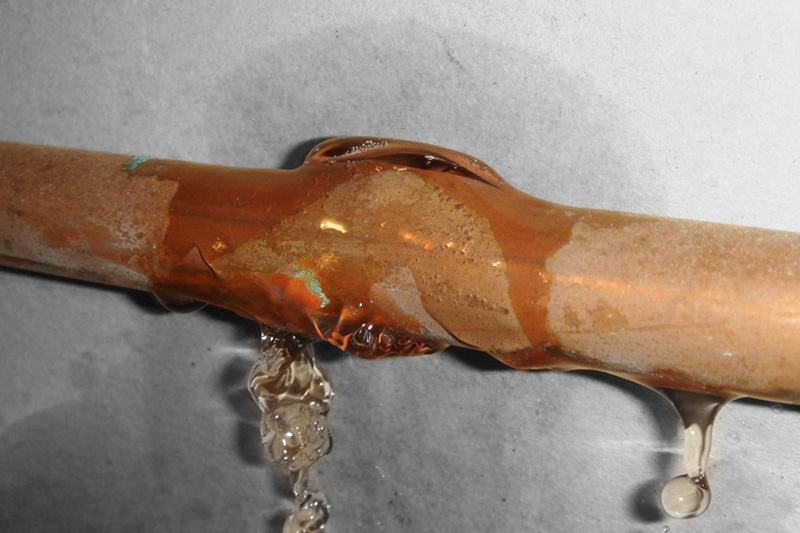 In Your Home
Chloramines are a major cause of corrosion on the interior surfaces of copper pipes, resulting in pinhole leaks and water damage in homes. In communities where chloramines have been added to the water, leaks have become a costly problem for property owners.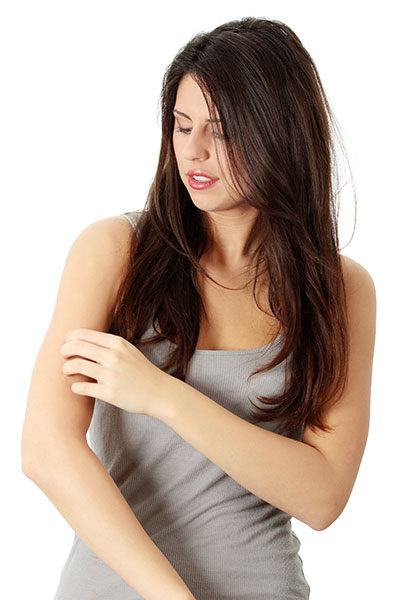 In Your Body
New York Times Best Selling Author, Dr. Mercola and Citizens Concerned About Chloramine (CCAC), report that Chloramines can have numerous negative affects on your health including:
Disrupt your central nervous system
Damage your cardiovascular system
Disrupt your renal system
Immune System Problems
Respiratory Problems
Skin Problems
Digestive and Gastric Problems
Kidney and Blood Problems
You can read more on mercola.com and chloramine.org for more in-depth information.
Treatment Solutions
Disinfectants are needed to keep water safe and clean as possible to your home.
For your household, installing a water conditioner/refinement system to remove chlorine and chloramines (as well as remove other corrosive elements from the water), and adjust pH level, will extend the life of your pipes and appliances.
For drinking water, installing a reverse osmosis (RO) system under your sink in the kitchen with a dedicated faucet, will remove a full spectrum of impurities turning ordinary tap water into clean drinking water. It is the same technology used by major bottled water companies worldwide, and now you can have it in your home too.
Interested in more info? Check out Water Treatment for Dummies – easy to read, just 50 pages, packed with useful information. It's FREE, and you can get your copy here.